WATER JET CUTTING EXPERTS CANADA
Waterjet CNC cutting and fabrication experts in Toronto, Mississauga, Brampton, North York, Oakville, Burlington
Working on big commercial projects in our forte. From cutting precious metals such as Aluminum, Stainless Steel & Copper to delicate materials such as Wood, Foam, Plastic, our team can deliver quality work at prices like never before.

You have an idea, we can fabricate it. That's the vision that drives Gemco to excel in fabricating and waterjet cutting in and around Ontario.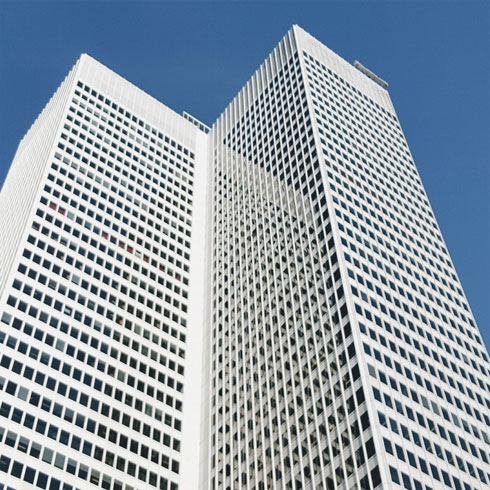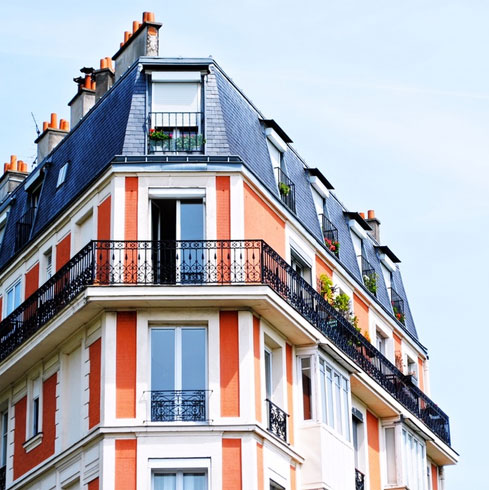 Our reach not limited to industrial or commercial projects. We offer cost effective and high quality fabrication and waterjet cutting for residential projects. Our team has worked with renowned architects in fabricating and cutting materials such as Aluminum, Copper, Wood, Granite, Marble etc. in and around Ontario (Toronto, Brampton, Oakville, North York).
Gemco Fab Tech specializes in waterjet cutting and fabrication of raw materials like brass, copper, aluminum, wood, foam etc. We are experts in fabricating any type of matrial into usable parts and have worked upon various industrial and residential projects.
What makes us stand apart from the crowd is our experience in the field of CNC waterjet cutting and our techniques to fabricate almost any type of raw material into useable goods. Our specialized equipment, techniques and team can cut or fabricate your dream concepts into finished product.